Lenovo IdeaPad 320 Laptop is designed to provide reliable performance. This Lenovo IdeaPad laptop has an English and Arabic keyboard.The Lenovo IdeaPad 320 Laptop is a stylish take on the modern computer. It is perfect for everyday tasks and features a large 15.6inch Ful HD screen that looks incredible. This Lenovo IdeaPad 320 Laptophas a resolution of 1920 x 1080p and displays every image with crispness, brightness, sharpness, and mesmerizing details. Also, it is equipped with Harman Speakers with Dolby Audio technology that generate rich and powerful sounds, which will reverberate around the room, giving you a theater-like experience. This Lenovo IdeaPad 15.6inch laptop is powered by an Intel Core i7-8550U Quad-Core processor that never lets you slow down, helping you in maintaining the quality and quantity of your work. The 8GB RAM makes sure you can multitask between various programs and applications with ease, while the incredible 9-hour battery life promises long hours of use. Apart from providing an amazing all round experience, this Lenovo IdeaPad laptop boasts of a very durable design,which allows you to use it freely wherever you are.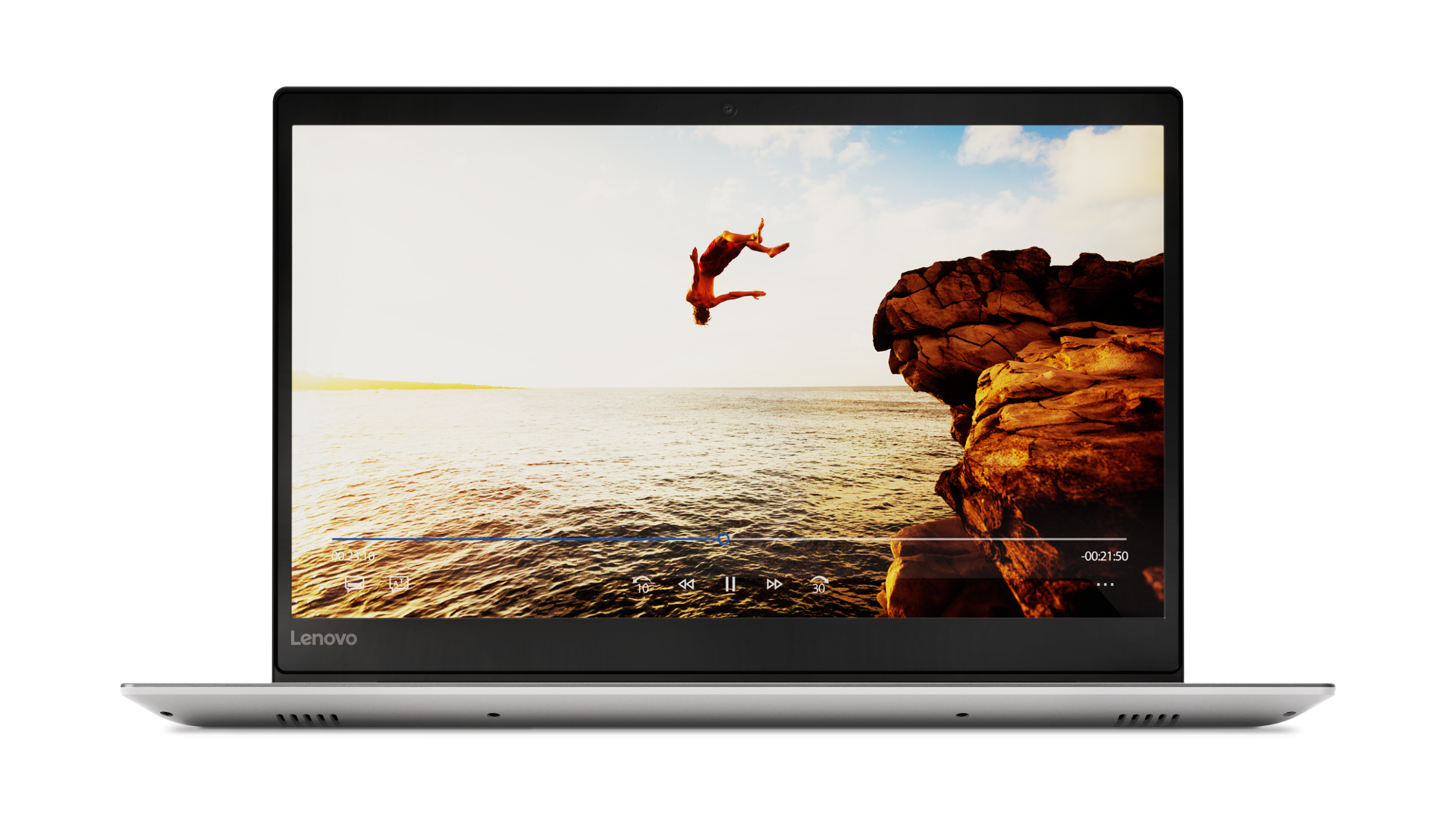 Durable Design
The days when laptop computers used to be super expensive are long gone. Thanks to the advances in technology and dropping manufacturing costs, there are numerous laptops (from manufacturers both big and small) available across all price segments today. So even for those who just want a notebook PC that handles the basics right, there's no dearth of choice in the market. And that's precisely the audience Lenovo is targeting with its Ideapad series. Glancing at the raw specifications, the Lenovo Ideapad 320-15 appears to be a fairly decent option for those who are in the market to get their first notebook PC.
Physical Features
A horizontal speaker grille sits above the keyboard, whereas the trackpad (along with left and right click buttons) is below it. Coming to the sides of the Ideapad, the left has the power jack, Ethernet port, USB 2.0 (1), USB 3.0 (1) and 3.5mm audio jack (1). On the right, there's nothing other than a tray-loading optical disc drive and a Kensington lock. There's also a card reader slot placed at the front edge of the bottom port. Overall, the design and build quality of the Lenovo Ideapad to be appreciably good.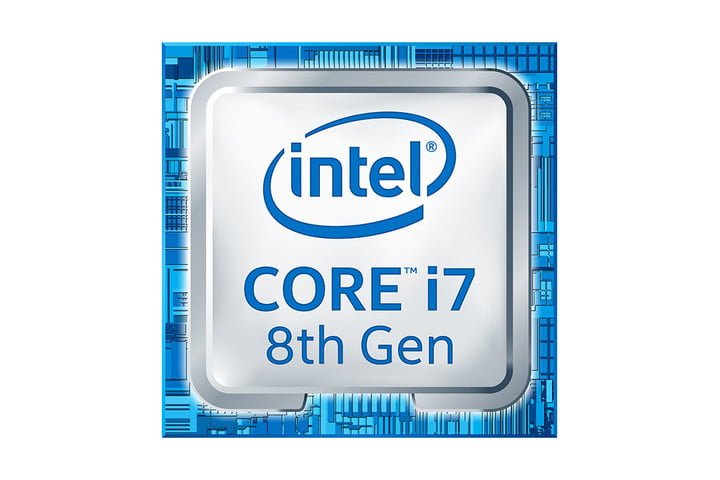 8th Generation Intel
The 8th Generation Intel Core i7-8250U is one of the first quad-core processors in the mainstream Core U lineup.It's an important chip on the market since upgrade from the previous Dual core U-series processors to quad-core is a big leap. That's visible in the i7-8250U benchmark results. Extra performance over its 7th Gen i7-7200U dual-core counterpart while retaining low (15-Watt) power consumption and low heat is a great achievement. The Intel Core i7-8250U is therefore a great choice for those who want fast laptop computing without sacrificing portability or battery life. 
General Specifications
Intel Core i7-8250U 1.60Ghz
8GB DDR4, 1TB(1000GB) 7200rpm
6GB AMD Radeon R7 M440 GPU
15 Inch FHD 1920 x 1080 pixels
Built-in Optical Disc Drive